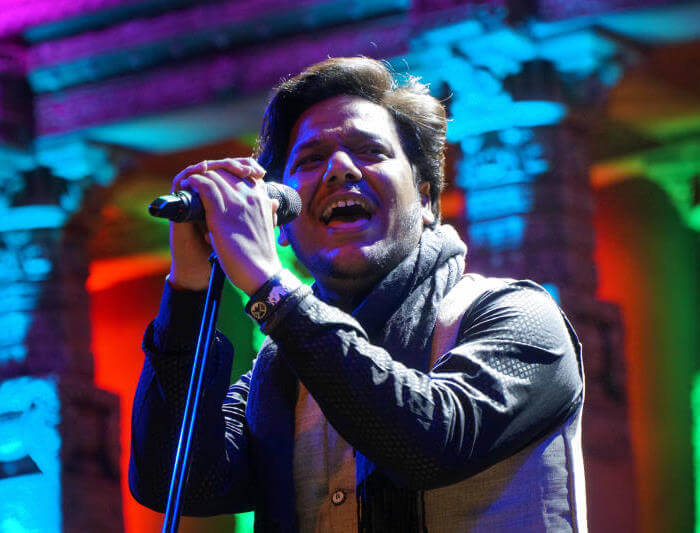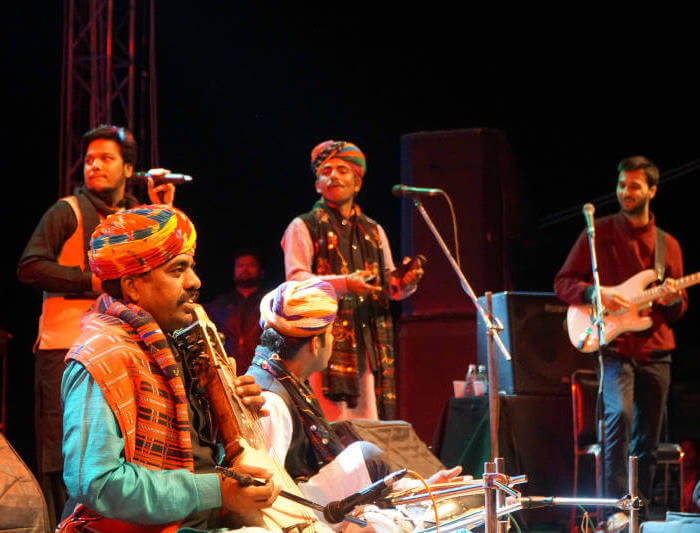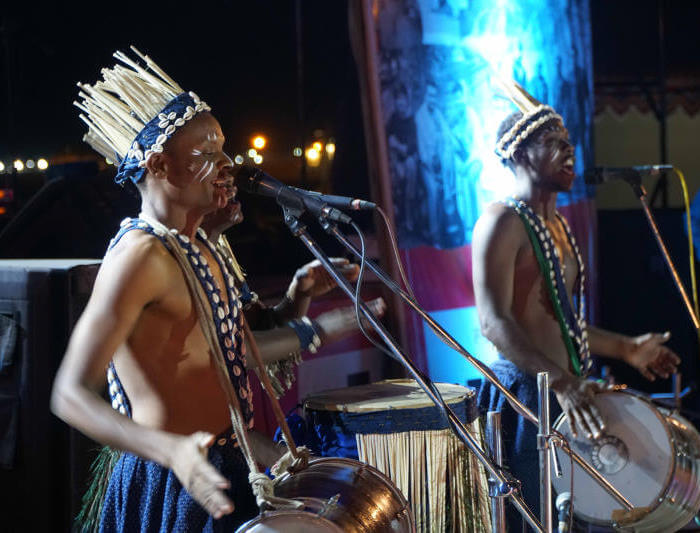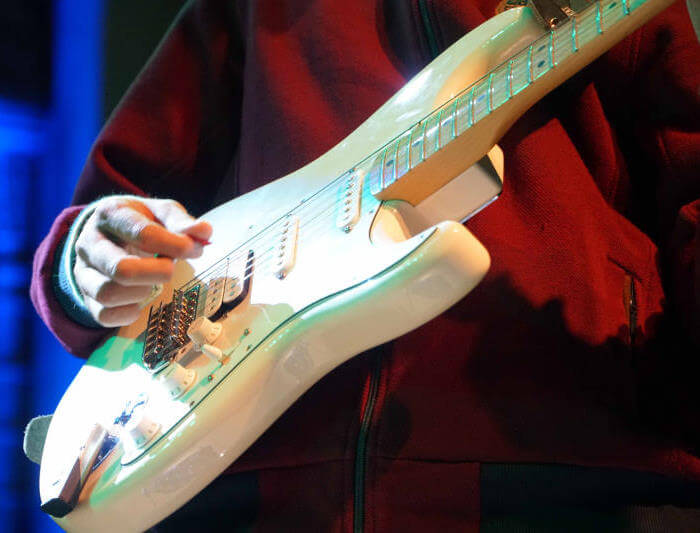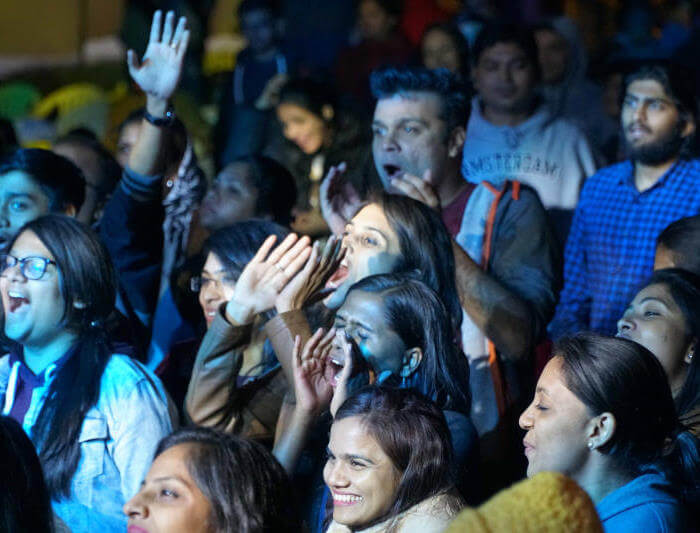 "Sounds on White Sand" is one of its kind,
3 day Music festival
which aims to bring forth to the world, the
talent of independent artists
with an unconventional edge. The journey of SOWS began when Nishith Mehta, a celebrated music composer envisioned a music festival where
people could enthrall their souls as they experience the joy of music, while amidst the bewitching wonders of nature
. This ambitious project became a reality when Lalloji and Sons stepped in and provided a perfect spot for this musical fiesta, through Rann Utsav- The Tent City. The first season of SOWS took place in 2018 and since then the Festival has just gotten bigger, marking its presence nationally and internationally.